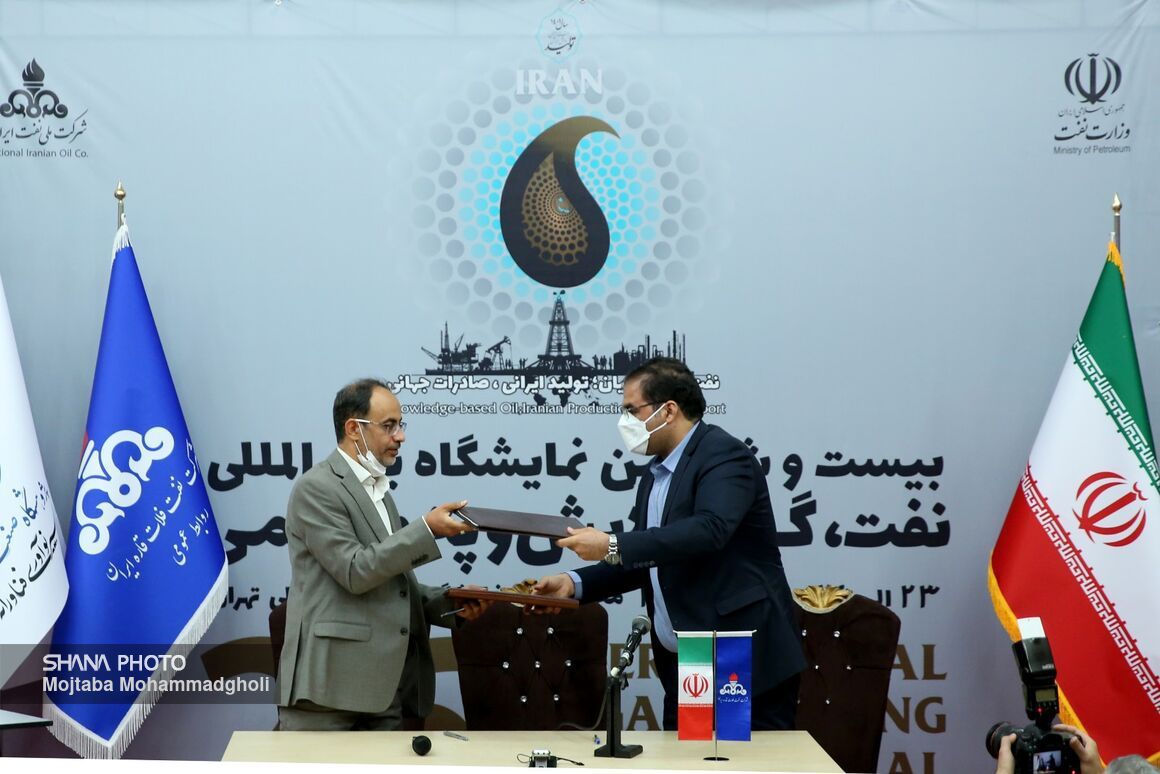 News
On the last day of the 26th Iran Oil Show, Paya Petro Technology and IOOC signed an MOU for offshore well testing operation with VG MPFM technology. The agreement was signed by two company CEOs at IRAN oil show exhibition on Monday, May 16th, 2022.
Read more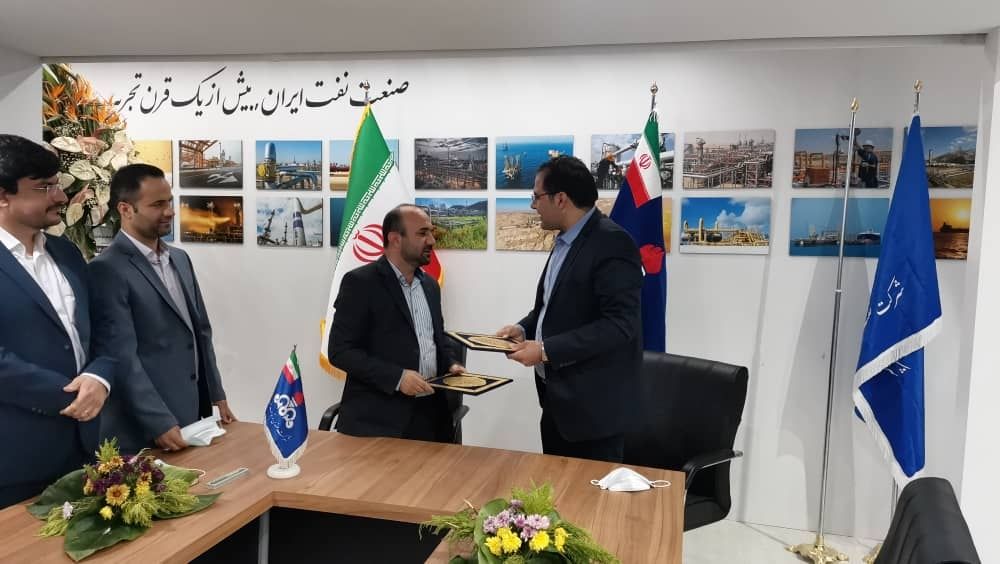 News
On the third day of the exhibition, Paya Petro Technology and PEDEC (Petroleum Engineering and
Read more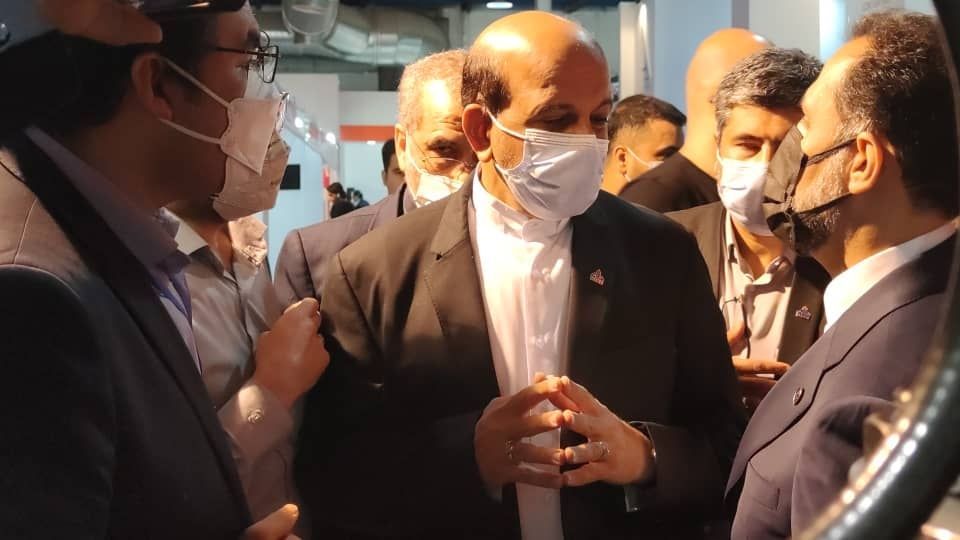 Events
Iran's International Oil, Gas, Refining and Petrochemical Exhibition is ...
Read more