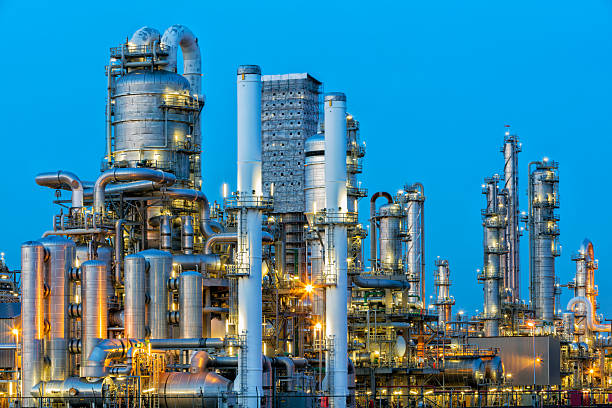 10+ Years Of experience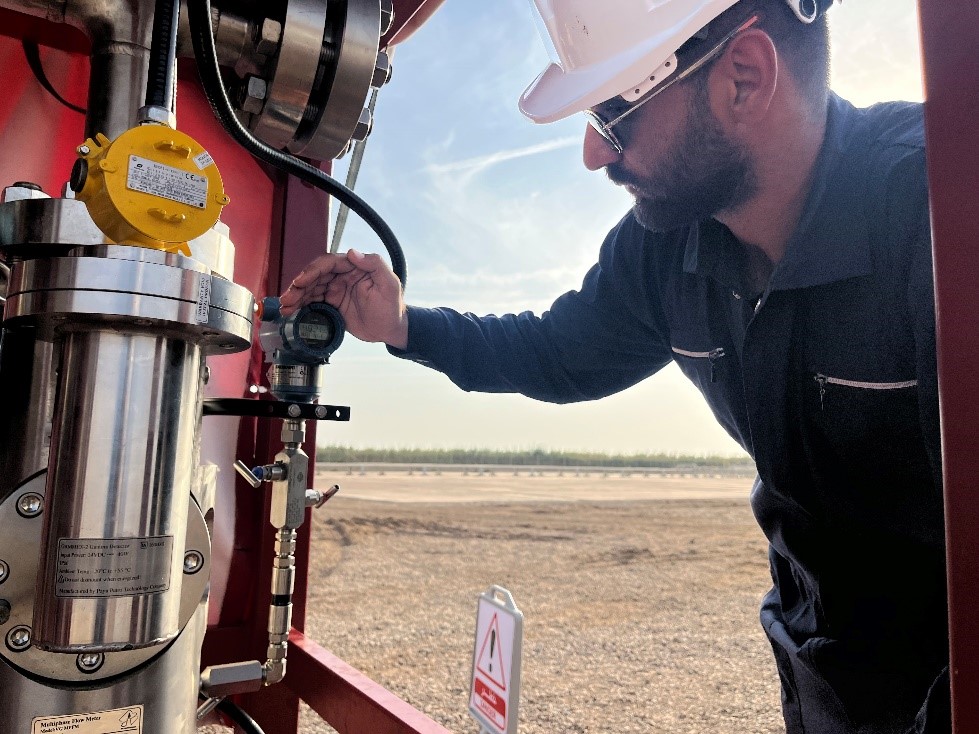 ABOUT US
Paya Petro Technology Co.
Known as PETROYATECHTM, is a knowledge-based private joint stock company focused on oil and gas multiphase flow metering. For over a decade and +100K man-hours on research and development, innovative solutions have emerged in collaboration with Iranian top-rank universities, e.g. Amirkabir University of Technology.
Power of choices when nothing what we like best principle.
Except to obtain some of advantages from it has any right.
Complete account of the system and expound actual teachings.
MAY 02, 2018
Attendance of Paya Petro Technology at the 26th Iran Oil Show
Iran's International Oil, Gas, Refining and Petrochemical Exhibition is the largest industrial and commercial event in Iran in this field and is held annually with the presence of a large number of capable domestic and foreign companies in the field of oil, gas, refining, and petrochemical industry.
Read More